Where Excellence Meets Every Bite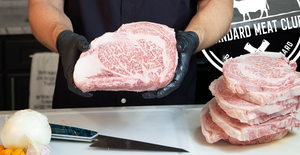 Exceptional Quality, Shared Rewards
When you refer a friend to SMC, not only do they get to experience the finest cuts of meat, but you also receive a generous monetary reward as a token of our appreciation. It's a taste of excellence, and a treat for your wallet.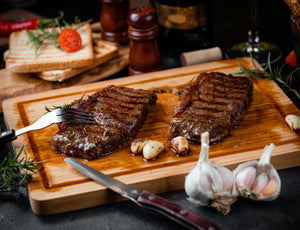 Elevate Your Dining Experience Together
The perfect opportunity to elevate your dining experiences and indulge in the finest meats, all while enjoying extra savings.